We Believe
Mission Statement
To demonstrate the love of God and to build the community of Jesus Christ.
Purpose
The purpose of the Yocumtown Church of God is to worship God and administer the ordinances of Baptism, the Lord's Supper, and Feet Washing. We shall seek the Holy Spirit's leading in all things, strive to reach and save the lost, love one another, and encourage people to be disciples of Jesus Christ through teaching, witnessing, fellowship and service.
We believe we are called to reach the children and youth of the community by teaching Christian values, and to develop church leaders for today and tomorrow.
Yocumtown Church of God will carry out this purpose in harmony with the practices, decisions, and regulations of the Churches of God Eastern Regional and General Conferences.
Statement of Faith
As stated in the Apostles' Creed
We believe in the Bible in its original autographs (the Holy Scriptures) to be the Holy Spirit inspired, infallible authority, the Word of God, our only rule of faith and practice…Scripture alone.
We believe in one omniscient, omnipotent, omnipresent God existing as three persons, the Father, the Son, and the Holy Spirit…three persons (co-equal, co-substantial, and co-eternal) yet one God.
We believe in God the Father Almighty; maker of heaven and earth, in Jesus Christ, His only begotten Son, our Lord who was conceived by the Holy Ghost, born of the Virgin Mary, suffered under Pontius Pilate, was crucified, dead, and buried. He descended into Hades; the third day He rose from the dead; He ascended into heaven and sits at the right hand of God the Father Almighty from whence He shall come to judge the quick and the dead.
We believe in the Holy Ghost, the Holy Universal Church, the communion of saints, the forgiveness of sins, the resurrection of the body, and life everlasting.
We Believe:
Jesus Christ is the Son of God
Jesus Christ is the True God and True Man
The Holy Spirit is a Divine person
All scripture is given by inspiration of God
All have sinned and come short of the Glory of God and are in need of salvation
Salvation has been provided only through Jesus Christ for all men
Healing and Deliverance is provided in the redemptive work of Christ and is available to every believer
The church consists of all those who have received Jesus Christ as their personal Saviour
There shall be a bodily resurrection of the just and unjust
In the personal, visible, imminent return of Christ
In Water Baptism, Feet Washing and observance of the Lord's Supper
In tithes and Offerings, which should be freely given to your local church. The local church is the place of membership where God has called you to receive HIS Word and special blessings, and to grow spiritually
In giving alms to the poor, sick, homeless and others in despair
Water Baptism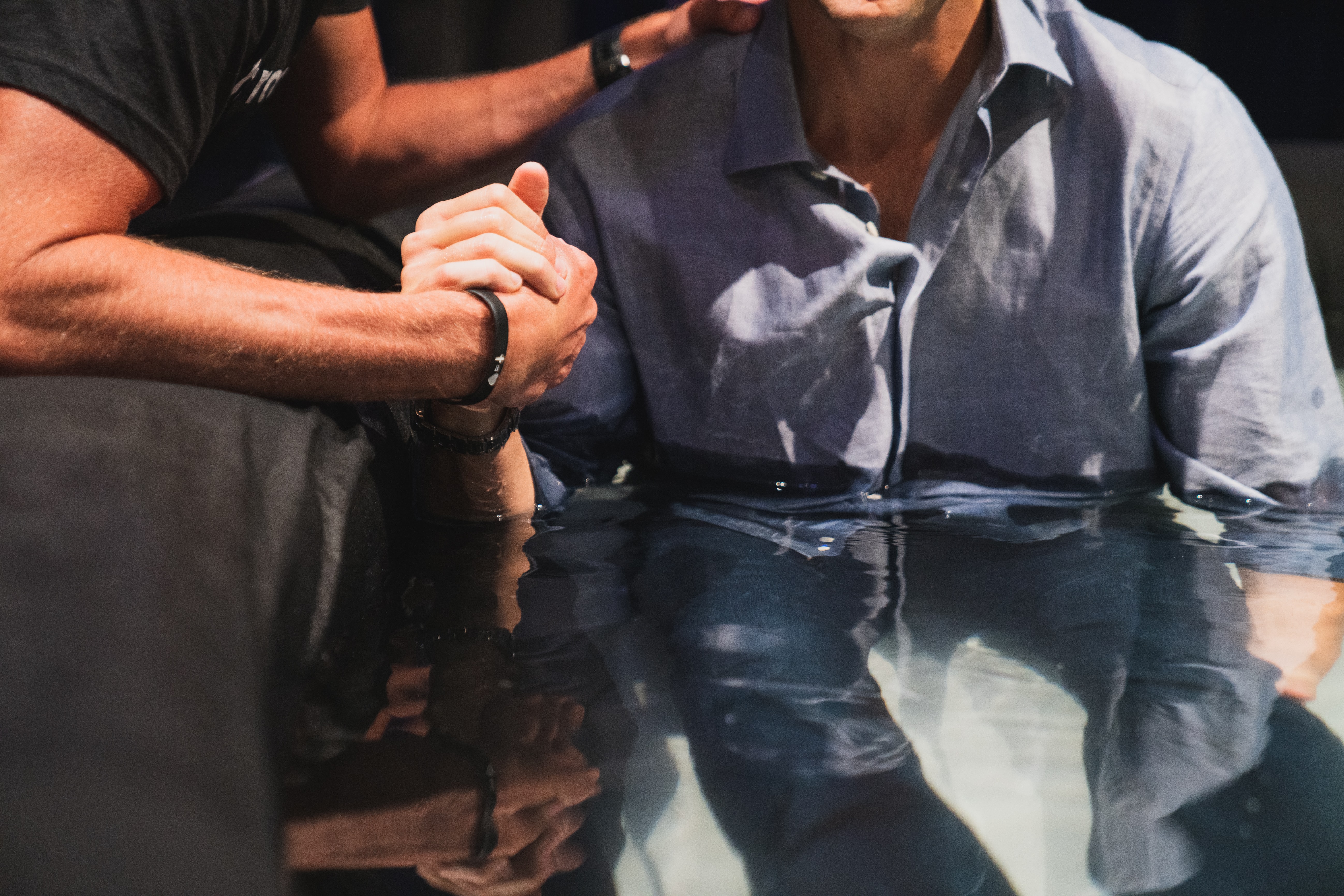 Feet Washing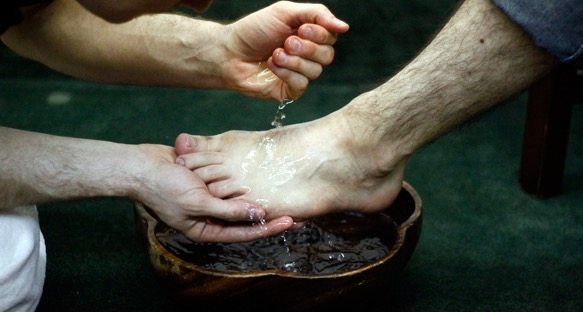 Communion (The Lord's Supper)